Our People
We recruit, train and develop the best people at all levels of our business. We are an inclusive organisation that respects the diversity of our colleagues, partners and clients.
Our people are key to our success, and our success is built on motivated individuals who have helped us to develop a sustainable business model with a culture of operational service excellence.
Living Wage Foundation
For many years we have been active supporters of the Living Wage Campaign, an organisation who believe individuals deserve a wage that meets every day needs and allows them to save a little for aspiration items.
Paying the Real Living Wage helps us recruit and retain the best people and deliver operational and professional excellence to our clients. Offering a real living wage ultimately improves staff morale, reduces staff churn, reduces absenteeism, and increases productivity and overall delivers a better customer experience for our clients.
In 2013 we were recognised as one of the first Commercial cleaning companies to sign up as a Living Wage Service Provider.
Training
Training should be easily accessible and at any time, at home, at work or on the move. So, we designed and developed an intuitive app using industry best practice.

We train our people by offering a blended learning experience through a combination of easy to learn animated tutorials and competency questions, narrated in commonly spoken foreign languages.

Induction, COVID 19, security awareness, health & safety, and generic cleaning duties broken down by task are all covered. Training is part of our onboarding process, so we can ensure our people have been trained to our standards and have passed all competency tests prior to entering your premises.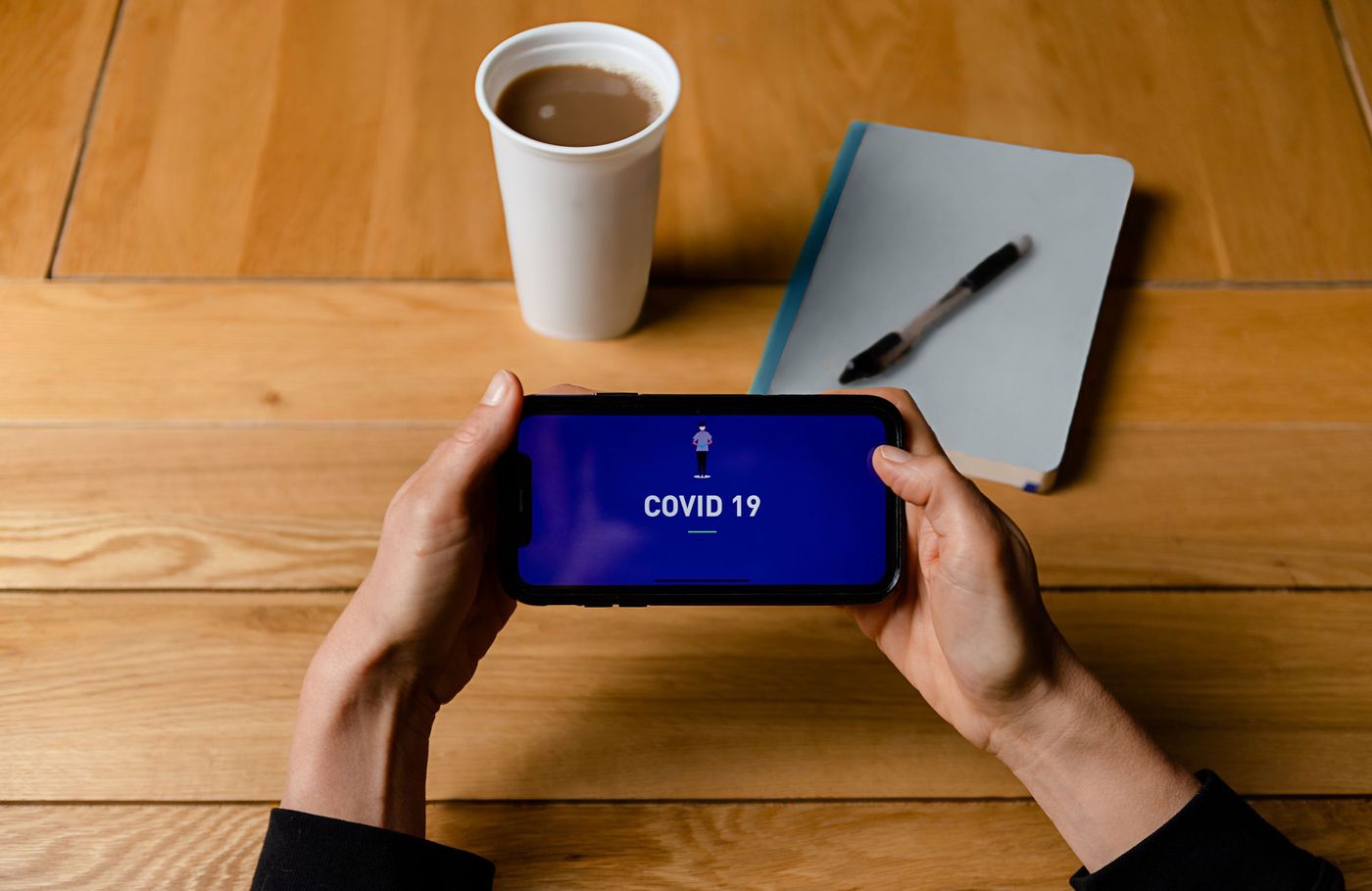 Corporate Uniforms
Our cleaning teams are provided with branded smart, tailored, hospitality style uniforms and protective face coverings which complement our clients' environment and creates a great first impression to your building users and visitors.